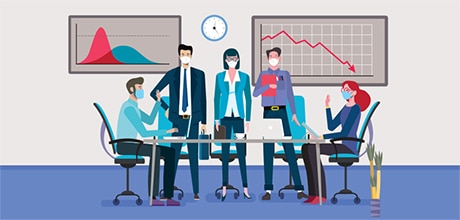 Hi to all our patients, Our team at Ormond Orthodontics returned to work today after the easing of restrictions. We had a training day to get everyone familiar with the new measures required to keep our patients and team safe. We have started to phone patients, those who were due in March and those with discomfort from their brace will take priority. We will phone everyone in the coming weeks and will let you know what to expect in advance of your visit. Please email reception@kylemoreclinic.ie…
http://ormondorthodontics.ie/wp-content/uploads/2020/05/5045_image.jpg
220
460
missioncontrol
https://ormondorthodontics.ie/wp-content/uploads/2019/11/ormond-logo.png
missioncontrol
2020-05-19 17:09:11
2020-05-20 17:18:26
We're Back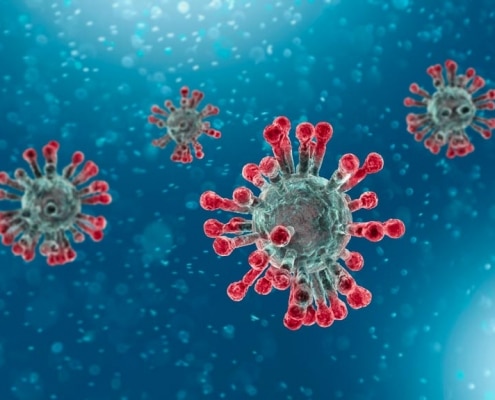 First things first, don't worry! There are very few emergencies in orthodontics.  If you have your braces on for a few extra weeks while your orthodontist's clinic is closed this is not a problem. At the moment, we don't know exactly when clinics will be re-opening. You may have some questions regarding your braces. The OSI has put together a few tips for caring for your teeth and brace in between now and your next visit: Drink water and milk only, limit sugary and fizzy drinks. …
http://ormondorthodontics.ie/wp-content/uploads/2020/05/COVID-19-stock.jpg
575
752
missioncontrol
https://ormondorthodontics.ie/wp-content/uploads/2019/11/ormond-logo.png
missioncontrol
2020-05-18 15:36:49
2020-05-18 15:38:45
How to look after your brace when your orthodontic practice is closed.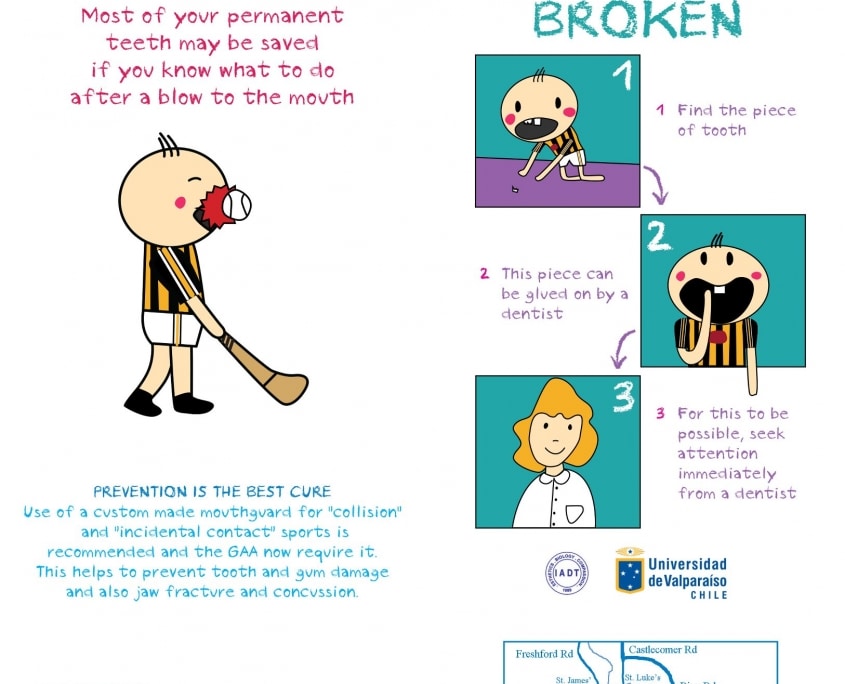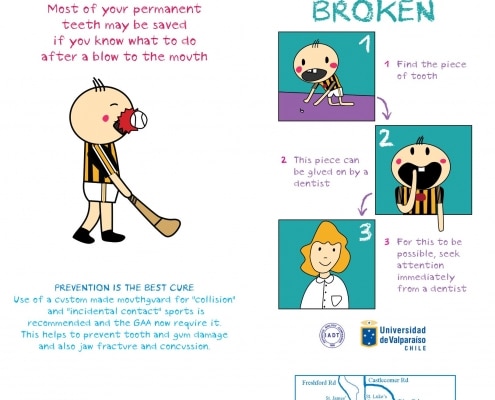 I hope you are all keeping safe during this difficult time. Please see previous post on looking after your brace during this shutdown and a copy of a post from our Paediatric Dentist on what to do if your child has a Dental Trauma. My mobile and email address are available on the practice land line, 056 7762531 if anyone has a problem or query or needs aligners or elastics posted out. We will reschedule all appointments when restrictions are lifted. Best wishes to you and your family, Michael Or…
http://ormondorthodontics.ie/wp-content/uploads/2020/05/331915_183060621834310_992714975_o.jpg
2048
1626
missioncontrol
https://ormondorthodontics.ie/wp-content/uploads/2019/11/ormond-logo.png
missioncontrol
2020-05-18 15:34:28
2020-05-18 15:38:55
What to do if a tooth is knocked out?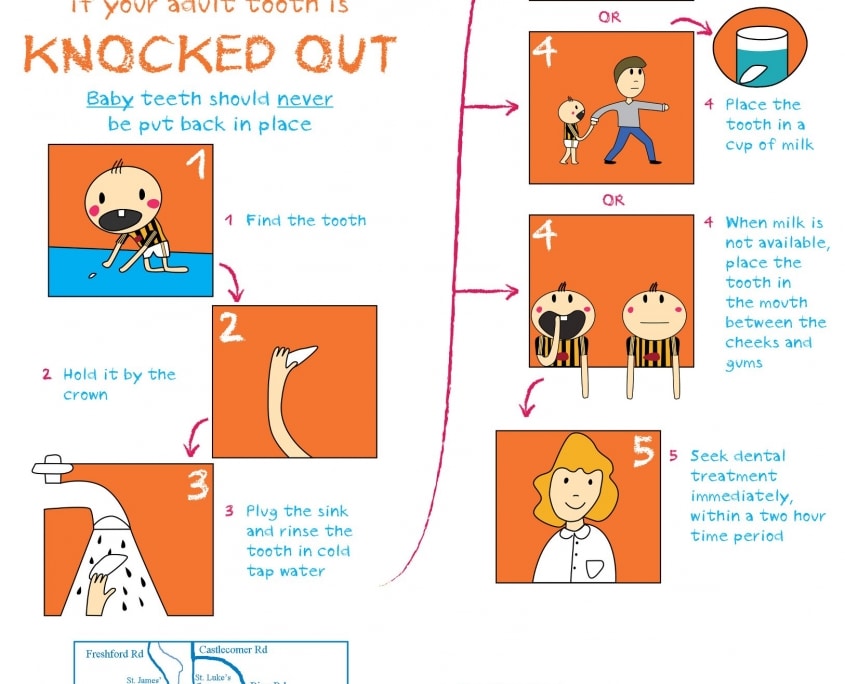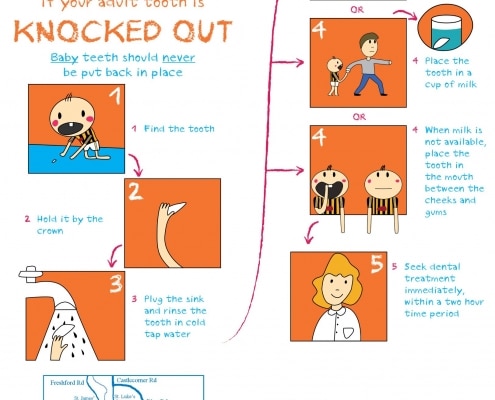 I hope you are all keeping safe during this difficult time. Please see posts below on looking after your brace during this shutdown and a copy of a post from our Paediatric Dentist on what to do if your child has a Dental Trauma. My mobile and email address are available on the practice land line, 056 7762531 if anyone has a problem or query or needs aligners or elastics posted out. We will reschedule all appointments when restrictions are lifted. Best wishes to you and your family, Michael Ormo…
http://ormondorthodontics.ie/wp-content/uploads/2020/05/479197_183060755167630_1868668859_o.jpg
2048
1626
missioncontrol
https://ormondorthodontics.ie/wp-content/uploads/2019/11/ormond-logo.png
missioncontrol
2020-05-18 15:32:28
2020-05-18 15:33:13
Dental Trauma